Green City Market Is Back for 2022
Green City Market is reopening a full month early at both locations, returning to Lincoln Park on Saturday, April 2 and to the West Loop on Saturday, May 7. Learn more and plan your visit today.
Feed your inbox
Subscribe to get stories, recipes, and the dirt on what's happening at Green City Market
Our Mission
Green City Market is securing the future of food by deepening support for sustainable farmers, educating our community, and expanding access to locally-grown food.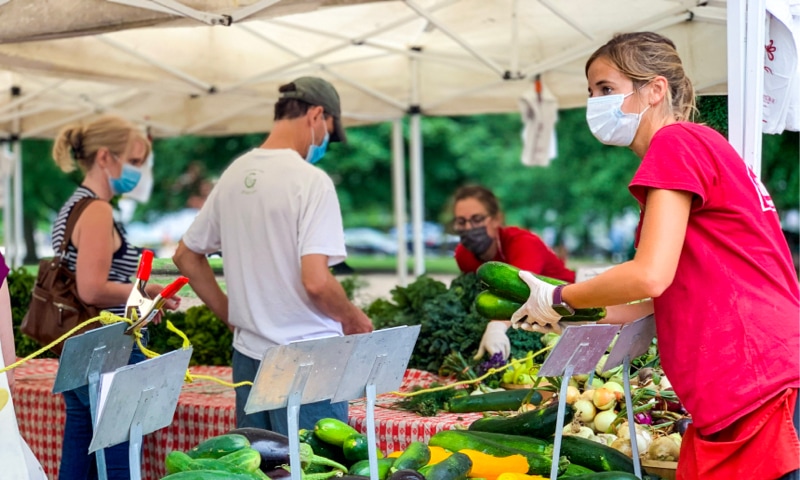 Supporting Local Farmers
Our year-round farmers' markets are centered around lifting up Midwest growers, promoting the environmental stewardship of land and responsible treatment of animals, and building a vibrant market for local, sustainably-produced food in Chicago.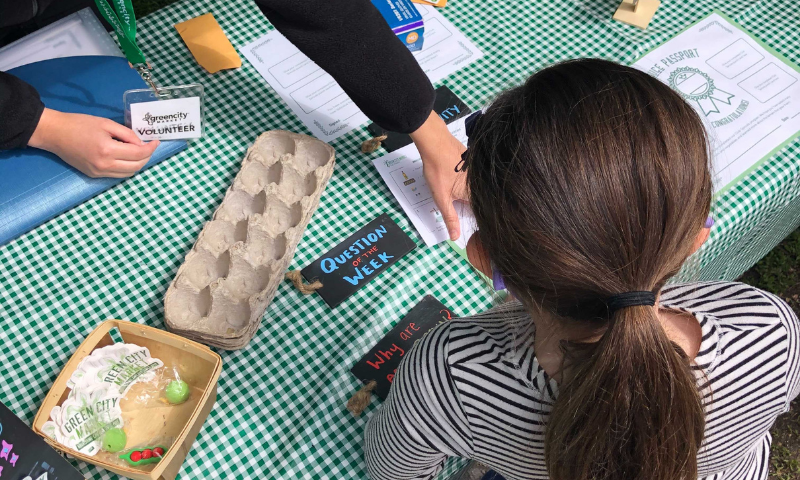 Educating our Community
Our educational programs are geared towards helping Chicagoans of all ages understand how what they eat, cook, and throw away impacts the future of our city (and our planet).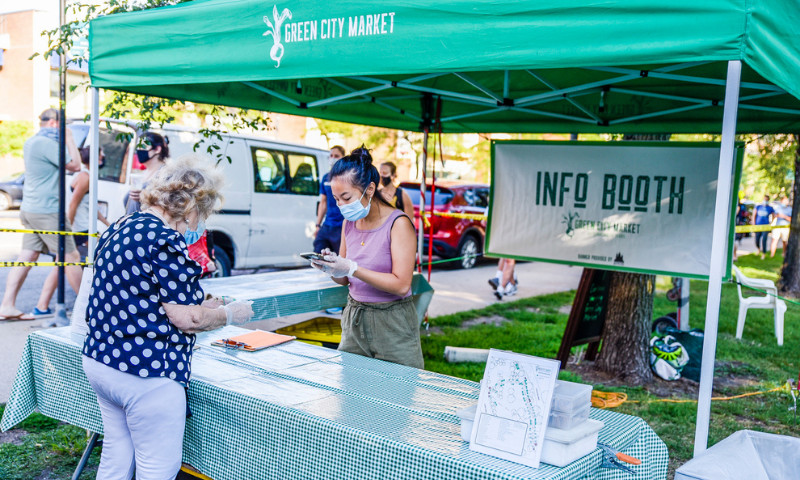 Expanding Food Access
Access to good food is a right, not a privilege. We're dedicated to making that right a reality. That's why Green City Market welcomes and matches Link (also known as SNAP or EBT) dollar-for dollar to double the purchasing power of those who need it most.
UPCOMING Events With GREEN CITY MARKET
From farmers' markets to kids' programming, classes, workshops, and more, check out Green City Market's lineup of upcoming events.
No events scheduled.