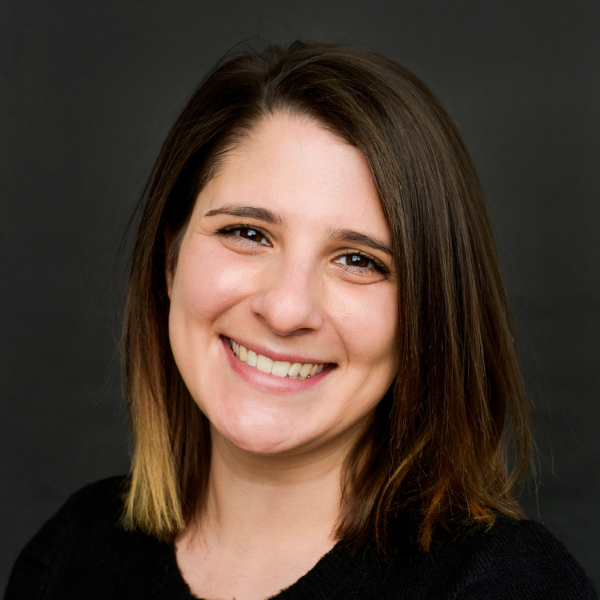 Lisa Kalabokis
Program Manager
Bio
In the time between graduating Kendall College in 2012 and today in her role as Program Manager at Green City Market, Lisa immersed herself in a rich variety of roles within Chicago's culinary landscape. Beginning at the acclaimed Nightwood restaurant, she went on to educate children at The Chopping Block and enjoy time as Farm Liaison at Green Grocer Chicago.
In her time at Local Foods, she worked as a butcher under Rob Leavitt at the highly successful Butcher & Larder and cooked under Chef Abra Berens, with the mission of waste-free, seasonal cooking with the best Midwestern ingredients.
Her passion for cooking began at a young age spending time in the kitchen with her grandparents, who taught her techniques they brought with them from Sicily.
Her passion for sustainable, ethically-sourced food has rewarded her with close relationships with several local farmers and purveyors — ones that she's carried with her throughout her various roles. And those relationships have, in turn, reinforced her devotion to sustainability and locality.