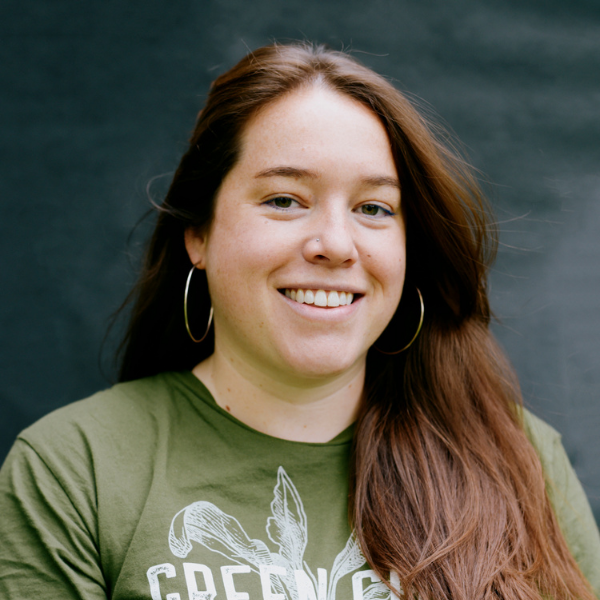 Megan Marshall
Director of Operations
Bio
Megan joins the Green City Market team with a decade of experience in large-scale music and food festivals across the country. Over the years, she has found purpose and passion in food. She is most passionate about the intersections of food, policy, and entrepreneurship.
Megan is currently pursuing a Master's in Food Studies from New York University. She holds a PMP certification and a bachelor's degree in American Social Movements from Indiana University. Believe it or not, she's forklift certified, too!
She is hugely passionate about Chicago's foodways and has visited a food/beverage establishment in each of Chicago's 77 neighborhoods. She is actively involved in both her neighborhood's Chamber of Commerce and mutual aid network. With the time remaining, she is catering to her dog Spritz, attempting to perfect a homemade Tartine croissant or planning her next adventure abroad.