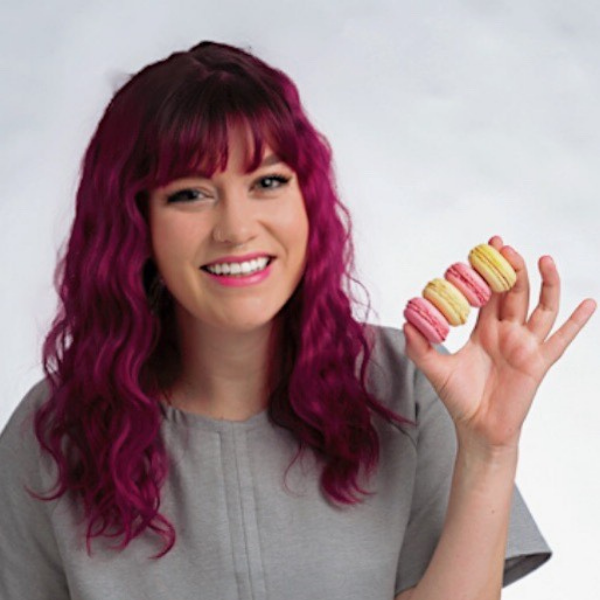 Renee Howarth
Research & Development Chef, CSSI Culinary + Marketing,
Bio
Renée is a farmer turned Research & Development Chef at CSSI Culinary + Marketing in Chicago. She helps sustainable brands break into commercial channels through menu innovation. In addition to her work with CSSI, she is a published culinary author and has acted as a food systems public speaker at different universities and events such as The Good Food Festival.
Renée was a familiar face bright and early on Saturdays at the market for five years. She first became involved with Green City Market acting as the Market Manager for Earth First Farms. Her relationship with GCM was cultivated overtime as she took on the role of Food Access and Distribution Manager of Growing Home. In 2017, she made her love for Green City Market official by joining the Associate Board as a voice for farmers and market vendors.
Renée is deeply committed to GCM's mission of supporting farmers and has personally felt the positive impacts of the organization during her time as a vendor. When she's not singing the praises of sustainable food, Renée is a lover of all things analogue. she enjoys riding her beloved bike, sewing, roller skating, spinning Chicago disco funk and is working on writing a cookbook. She currently lives in the Humboldt Park neighborhood of Chicago with her partner Jules and their two kitties: Alfie and Maisie.