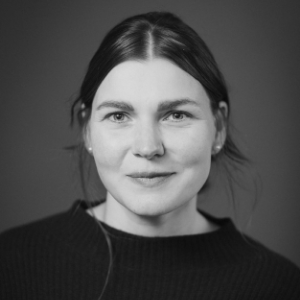 Stacy Lucier
Lean Six Sigma Master Black Belt USG Corporation
Bio
Stacy Lucier is a Process Improvement/Lean Six Sigma Black Belt with USG Corporation, a world leader in the manufacturing of building construction materials. Stacy's career started in marketing communications and pivoted to process improvement. She has brought her marketing communications, project management and process improvement skills to nonprofit and corporations including the San Francisco Symphony, Oakland Museum of California, Chicago Cubs, and now USG.

Having relocated from New York to Chicago, Stacy was introduced to Green City Market during her tenure with the Chicago Cubs, wherein she managed the opening of Gallagher Way, including launching Green City Market at Gallagher Way.

Stacy holds a Bachelor of Arts in English from California State University, Sacramento, and spent two years working towards a Masters in Advertising from the Academy of Art University, San Francisco. She is a certified Lean Six Sigma Black Belt and is currently pursuing her Master Black Belt through the University of Texas. Stacy is an avid runner, cook and a Master Gardener. She lives in Logan Square with her husband, daughter and German Shepherd.